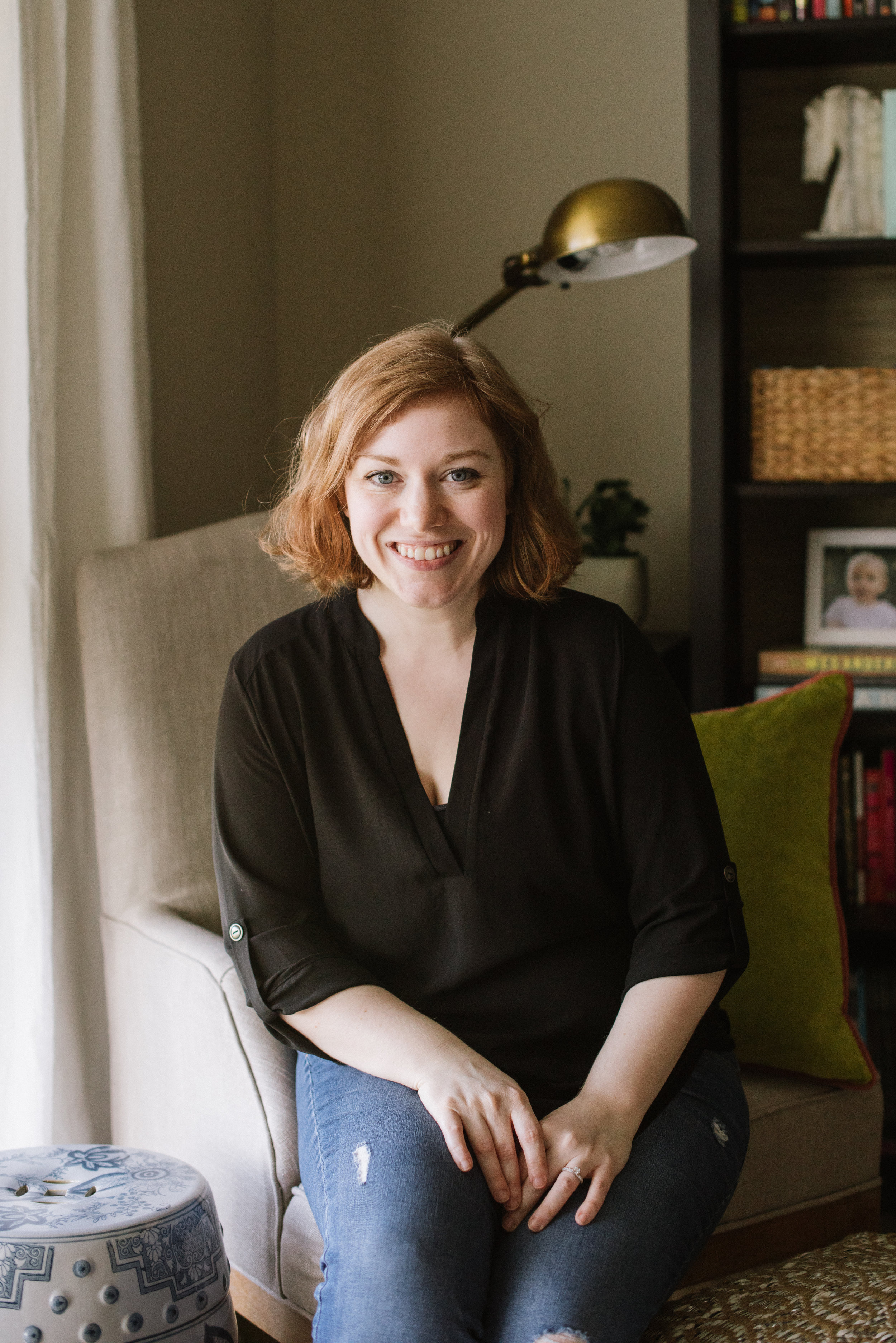 To me, interior design is about expression. It tells the story of a person as soon as you walk in their front door.
As a kid growing up in the Pacific Northwest, I used to beg to "re-do" my room. I wanted a bunk bed, then a loft, then curtains, then quirky science posters... I loved to play with different styles, fabrics, and layers. My hobbies and interests were changing and my environment reflected that. I believe as a decorator, my job is to bring the personalities of my clients into their decor in ways they never could have imagined on their own. Mixing vintage, antiques, luxury furniture, and gorgeous textiles into one space is how I bring stories to life.
Now I make my home with my husband Ryan and our toddler, and our cat Thisbe on beautiful Bainbridge Island. I am still usually tackling a project or changing something up, adding layers to our home every step of the way.