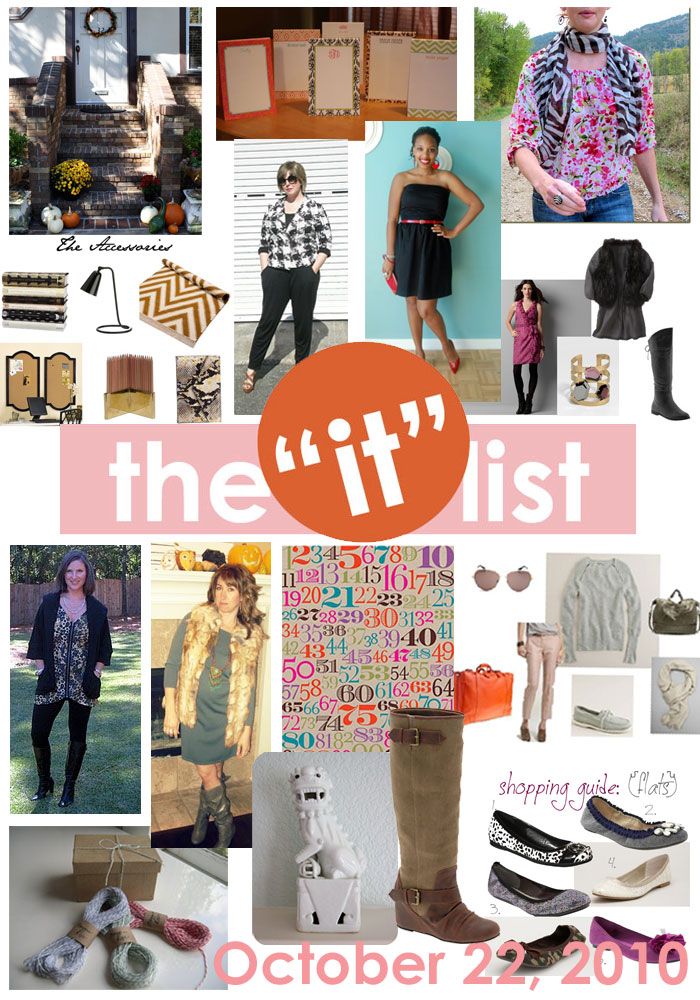 Happy Friday everyone! This week we have another stellar line up here on the "it" list... take some time today or this weekend to check out all of these inspiring blogs!
Have a fabulous weekend!
~~~
If you are interested in learning more about the "it" list...
click here
or email goodlifeforless @ gmail.com!